Knox County

High School




Class Of 1969
Welcome to the Knox Co High Class Of 1969 web site. Take your time, look around.
First time here? Please click on 'First Time Vistors' button.
Check Out These Links!!!
Baby Boomers Hymn - https://www.youtube.com/watch?v=m0Xuj2sCh90
Old Rockers Never Die - http://dalesdesigns.net/rock-on.htm
ANNOUNCEMENTS
FYI, Peter Noone of the Herman's Hermits and Mitch Ryder of the Detroit Wheels will be performing in Branson, MO on October 18, 2019.
You bet Linda (Marra) Fox & I have our tickets!
They both put on an OUTSTANDING show!!!
Linda & I have seen them in the past.
Of course, our 50th class reunion is going to be held in Edina in September.................keep the 50th going in Branson. Gym Phox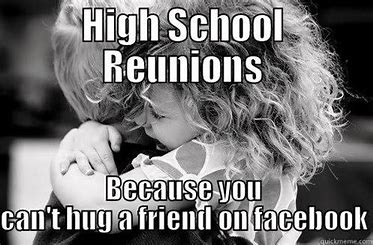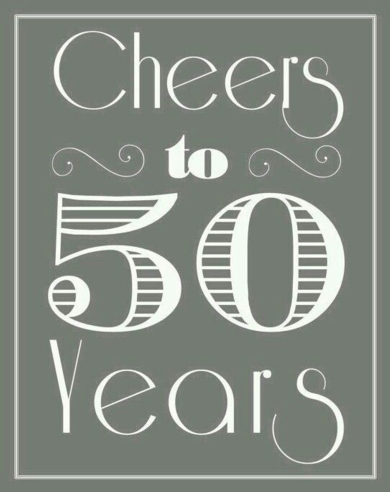 SAVE the DATE!!!!
50th Class Reunion
September 7, 2019